> W11S 3 rollers Hydraulic Rolling Machine 三辊液压卷板机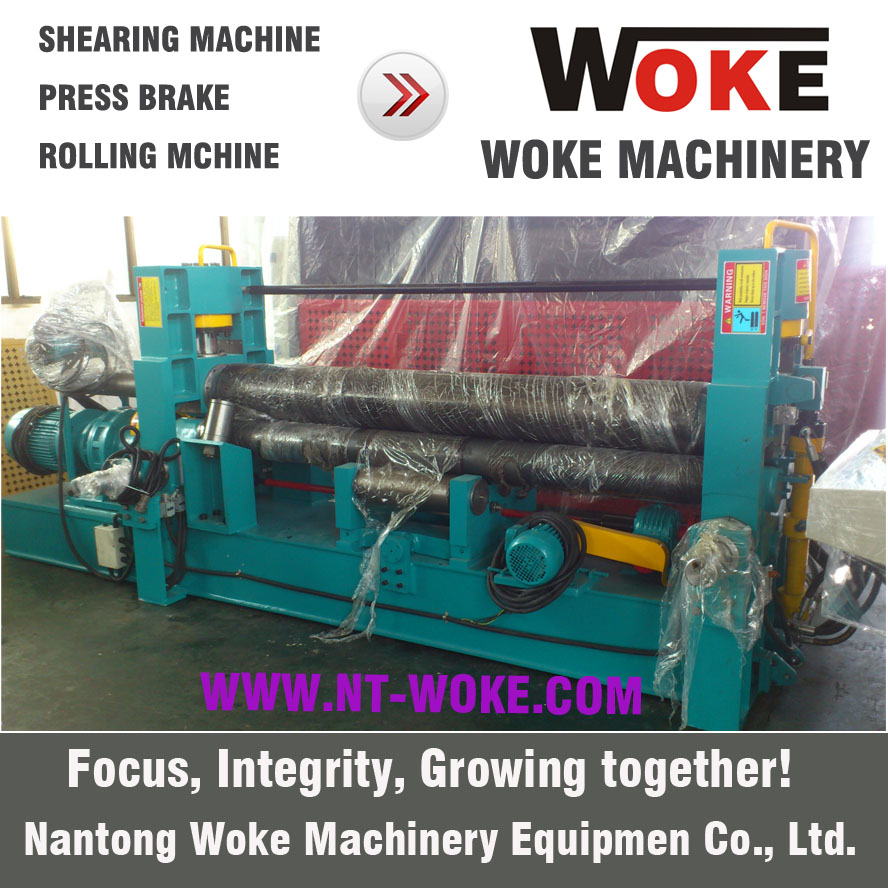 W11S Three rollers Hydraulic Plate Rolling Machine
rolling machine
cnc rolling machine
W11S Three rollers Hydraulic Plate Rolling Machine
W11 Three Rollers Mechanical Plate Rolling Machine
Product description: High positioning Long service life Competitive price W11S Three rollers Hydraulic Plate Rolling Machine
Product introduction
W11S Three rollers Hydraulic Plate Rolling Machine
Rolling Machine Performance
High precision pre-bending, freely setup the width of plate. Upper roller presses the plate end for pre-bending.
Numerical control, high producing efficiency, simple operation.
Upper roller likes drum with collaboration of carrier roller permit continual bending of any thickness of plate.
Safe work, fixed two down roller, upper roller does horizontal and vertical movement, and the plate don't move during upper roller moving.
Unitary structure, convenient to move the whole machine as machine has a hardy under pan. No need to anchor bolt.
Different use has different control way, like top numerical control and below numerical control.
Bend "O" "U" "R" types.
Rolling Machine Parameters
Model

Max. thickness

(mm)

Width

(mm)

Top

Roller

(mm)

Bottom

Roller

(mm)

Distance Of bottom

roller

(mm)

Motor (KW)

We-bend

Normal

Main

Hydraulic

Movement

W11S-6*2000

4.5

6

2000

195

125

160

3

2.2

0.75

W11S-6*2500

4

6

2500

220

135

180

4

2.2

0.75

W11S-8*1500

6

8

1500

175

125

160

3

2.2

0.75

W11S-8*2000

6

8

2000

220

125

180

4

4

0.75

W11S-8*2500

6

8

2500

235

135

180

4

4

0.75

W11S-8*3200

6

8

3200

245

145

200

7.5

4

0.75

W11S-10*1500

8

10

1500

215

135

180

4

2.2

0.75

W11S-10*2000

8

10

2000

235

135

180

4

2.2

0.75

W11S-10*2500

8

10

2500

245

135

180

4

2.2

0.75

W11S-10*3200

8

10

3200

280

145

200

7.5

4

0.75

W11S-10*4500

8

10

4500

360

200

330

18.5

7.5

4

W11S-12*2000

10

12

2000

250

145

200

5.5

5.5

1.1

W11S-12*2500

10

12

2500

265

145

200

5.5

5.5

1.5

W11S-12*4500

10

12

4500

380

220

360

22

7.5

5.5

W11S-16*2000

12

16

2000

300

150

245

11

7.5

4

W11S-16*2500

12

16

2500

330

165

270

11

7.5

4

W11S-16*3200

12

16

3200

360

180

330

22

7.5

4

W11S-18*4500

16

18

4500

490

250

400

37

11

7.5

W11S-20*2000

16

20

2000

340

180

330

22

7.5

4

W11S-20*2500

16

20

2500

360

180

330

22

7.5

4

W11S-20*3200

16

20

3200

380

220

360

30

11

5.5

W11S-25*2000

22

25

2000

360

220

360

30

11

5.5

W11S-25*2500

22

25

2500

380

240

360

30

11

5.5

W11S-25*4000

22

25

4000

490

250

400

37

11

7.5

W11S-25*3200

22

25

3200

410

260

380

37

11

7.5

W11S-30*2500

25

30

2500

410

260

380

37

11

7.5

W11S-30*3200

25

30

3200

440

260

400

37

11

7.5
Rolling Machine View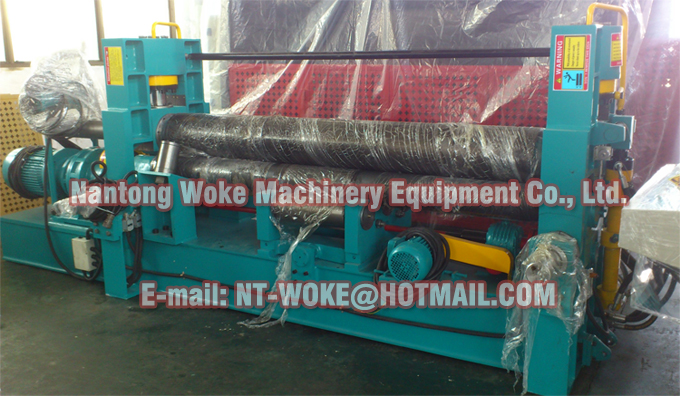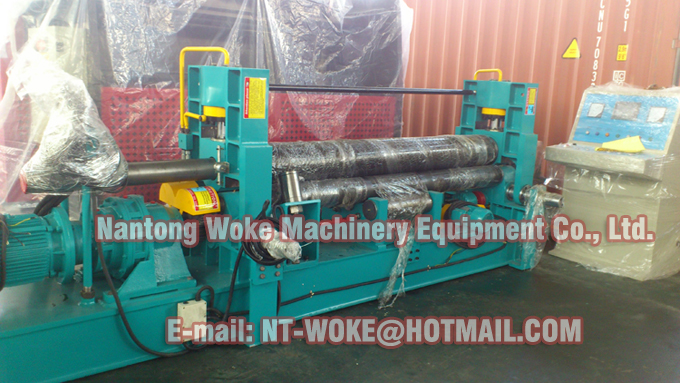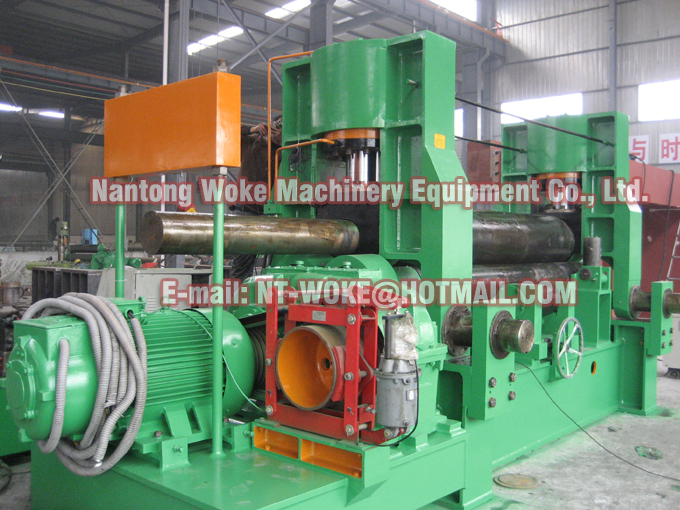 PREVIOUS:W11 Three Rollers Mechanical Plate Rolling Machine NEXT:W12 Four rollers Hydraulic Plate Rolling Machine