> Punching machine 冲床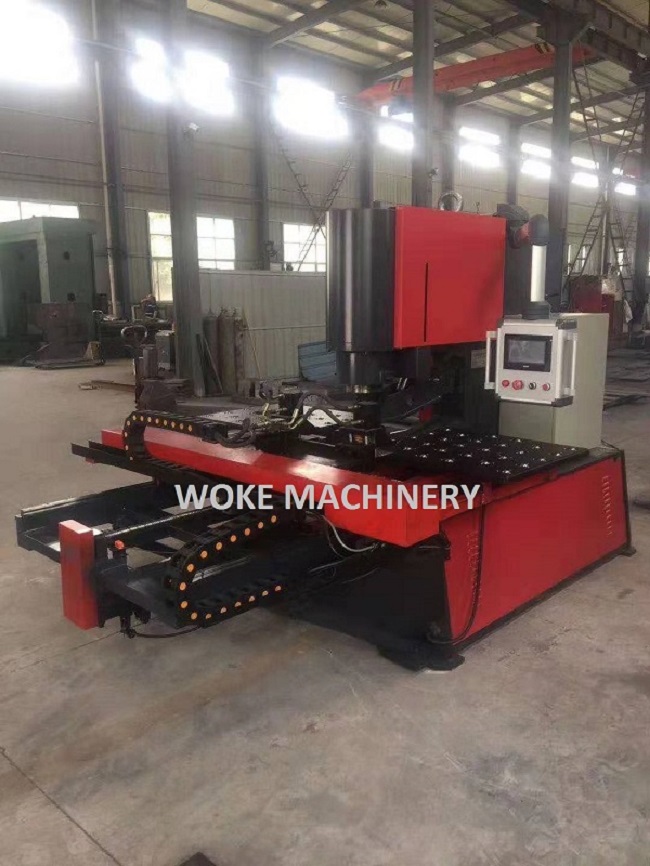 Hydraulic CNC Punching Machine for Sheet Metal Hole Punch
punch hole machine
cnc punch machine
hydraulic punch hole machine
Big hole punch machine
Product description:
Product introduction
Overview
The CNC feeding platform will not cause material damage during use, the operation is stable, the feeding is accurate, the structure is reasonable, the operation is simple, and the interlocking operation can be controlled with the punching machine. According to the complete theoretical calculation and the actual combination, to ensure the precise positioning of the required processing plate during the punching process. This model has been proven by long-term testing and practice, and has been effectively verified in terms of energy saving, safety and intelligent control. Through continuous efforts, the company will continuously improve and continuously update, and strive to design more perfect and more practical industrial equipment for users.
Specifications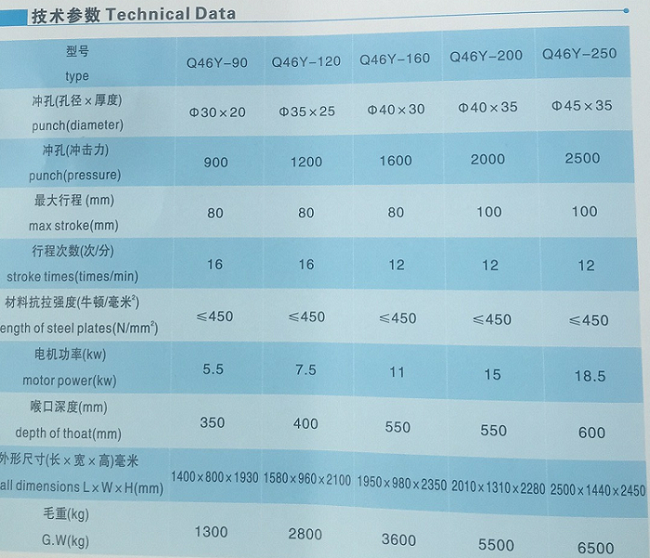 Overview